La Turquoise needed a turnover solution
A true leader in the insurance industry in Quebec, La Turquoise offers personalized services to over 110,000 customers across the province and to best serve their hundred thousand clients, La Turquoise opted to use AtmanCo to optimize their recruitment process and better manage their teams across the firm.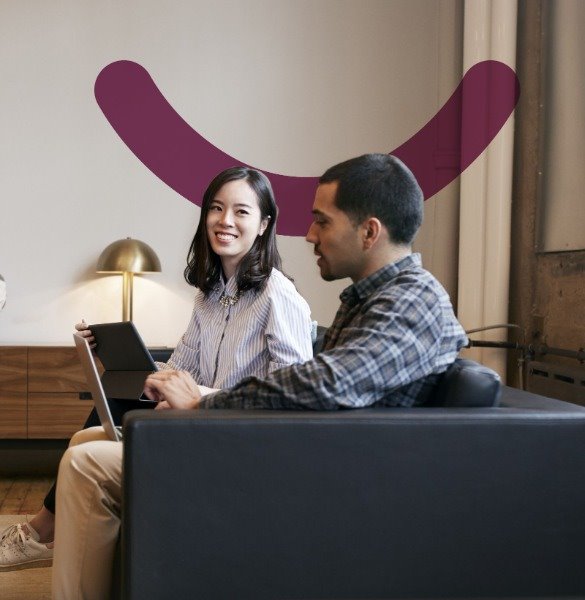 Location
Montreal, Canada
Industry
Business Services
Company size
900+ employees
I highly recommend AtmanCo's solution, not only for its effectiveness, but also for its ease of use and interpretation. Their staff is also competent, friendly, and professional
Mathieu Dufresne
Vice President of Business Development and Human Resources
Who is La Turquoise and Why did they Need AtmanCo?
With revenues of over $185 million, La Turquoise is a damage insurance and financial services firm that employs around 280 people in 10 offices across Quebec.
Having had used other psychometric tests in the past (McQuaig being one of them), La Turquoise realized that they were rather limited to recruitment, and started looking for other solutions that could improve more aspects of HR within the organization:
Recruitment
Staffing
Succession Planning
Team Management
Conflict Resolution
Talent Management
Our organization continues to meet its objectives of growth and profitability: our turnover rate is at its lowest in years at under 10%.
Solution
La Turquoise was initially looking for a tool that would allow its managers to better understand their team and improve their interactions with them. They also wanted the tool to help with their recruitment process by identifying the best person for both the job and the team.
And which solution met all of their needs? AtmanCo!
Our business is constantly changing. By understanding the profiles of our teams and the individuals within them, AtmanCo's solutions enables our managers to more effectively communicate and manage these changes. AtmanCo's team profiles also allowed us to identify strengths and weaknesses within our teams, and to make hiring decisions accordingly.
What happened next?
AtmanCo contributed immensely to La Turquoise's successful recruitment. All of their managers are AtmanCo certified to consult and interpret employee's psychometric test results.
This was particularly effective as they went through a merger.
With the help of AtmanCo's psychometric test, La Turquoise has been able to identify those who were most likely to contribute to various employment integration and maintenance committees. They were also able to identify the ambassadors who have proven to be bearers of change within their respective teams.
<10%
Turnover rate at its lowest
Ready to get started ?
Resources from our experts
Get the latest tips, best practices, templates, and other resources from our experts to level up your business happiness initiatives.