How Do You See Me? A game designed for team building
Personality recognition and appreciation game for your next team building activity.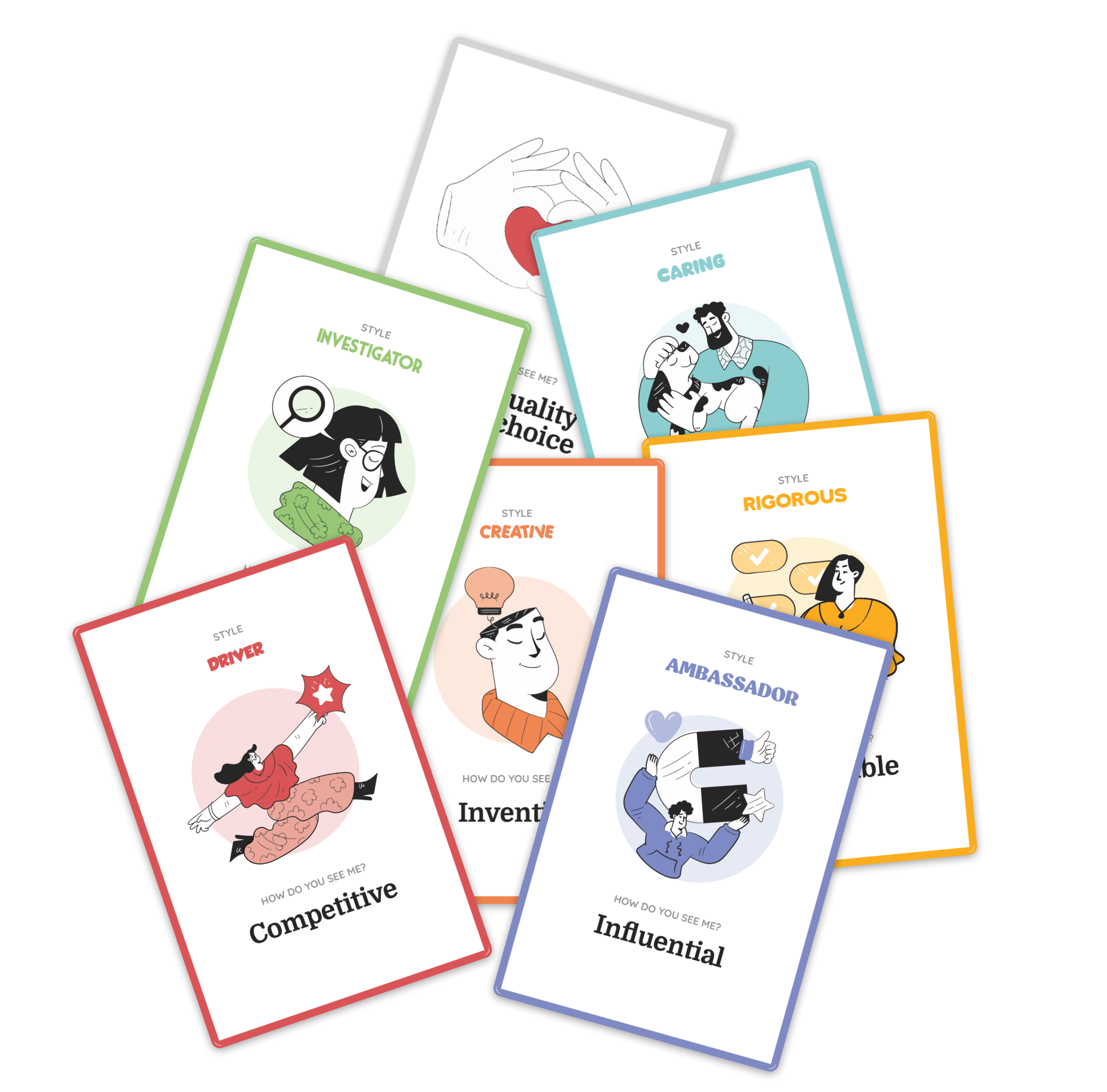 Benefits
Build stronger relationships with your team members
Promoting a culture that values individual strengths.
Encourage interpersonal relationships
Create opportunities for team members to interact and communicate more.
Reinforce mutual trust
Develop trust and understanding between team members through activities based on recognition and appreciation.
Encourage collaboration
Encourage teamwork by proposing activities where members must collaborate and communicate to achieve a common goal.
Identify the strengths of each team member
Provide opportunities for each member to recognize his or her natural talents and specific skills.
Focus on complementarity
Encourage appreciation of the differences of each team member and how each can contribute in complementary ways to the team's goals and success.
Improve job satisfaction
Provide opportunities for team members to feel valued, motivated and committed to their work.
This game of recognition and valorization creates a positive dynamic within the teams, while enhancing mutual understanding and group synergy.
Rodolphe Meynier, HR Consultant
Halifax Consulting
Game description
You missed the tutorial? No problem, we have it here for you. 😉
At AtmanCo, we believe that organizations that invest in their employees' well-being are the most successful. Discover the philosophy behind "How Do You See Me?" and how to play it.
Experience
For your next team building activity
Whether you're in HR, a manager, a consultant, or the person in charge of leading a team activity, this game is the perfect formula for combining self-knowledge and recognition of others.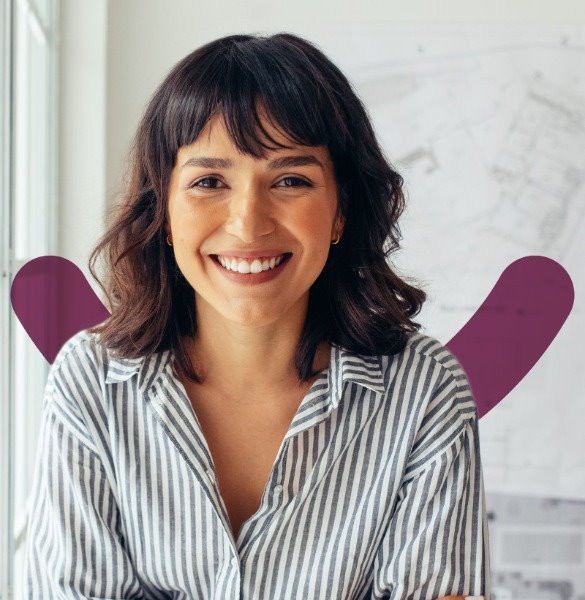 For HR Specialists and Consultants
Offer a new team building activity to your clientele
Offer your customers an effective team-building tool that reinforces collaboration, cohesion and knowledge of self and others within teams.
Use personality styles as a psychometric interpretation language accessible to all.
Facilitate a new group experience centered on the recognition and enhancement of each individual.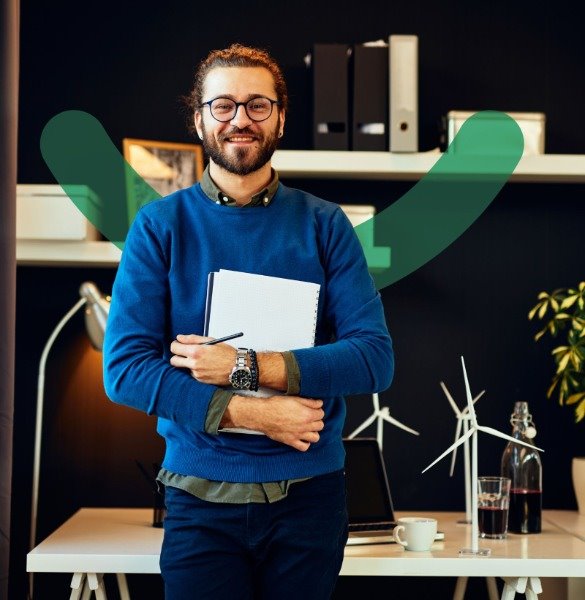 For HR professionals and managers
Be autonomous when leading team-building activities
Offer your teams a fun new way to improve interpersonal relations and job satisfaction.
Encourage your teams to better understand each other's characteristics and recognize each other's strengths.
Identify how each team member can contribute to the team's success.