Understand your people like never before.
A comprehensive psychometric assessment that provides easy-to-interpret results you can use to boost performance and foster happiness at work.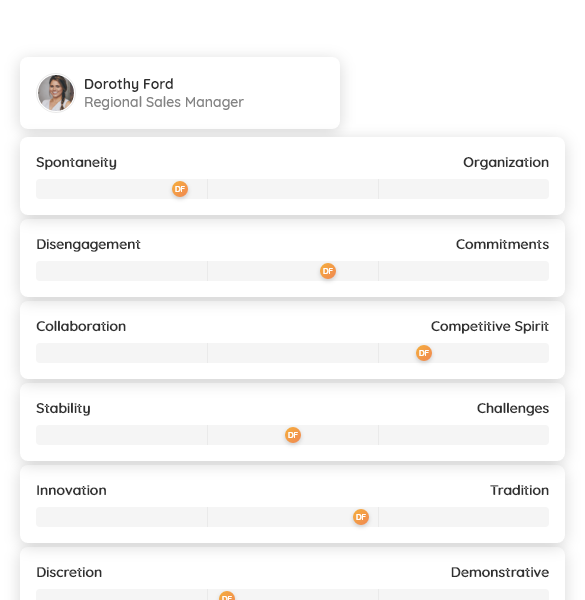 Psychometric Solutions
We're so much more than just another psychometric test.
An all-in-one platform conceived to respond to your hiring, leadership, and talent development challenges.
Built for people. Backed by science.
AtmanCo's assessments and methodology are validated by independent researchers recognized in the field of psychometrics and organizational psychology. Learn more about AtmanCo's scientific validation process, its foundations, and its steps.
Increase performance through competencies.
By considering cognitive ability and personality traits, gain insight into a person's natural potential to various competencies, and how to be more successful in their role.
Discover the best psychometric assessment
to boost performance and foster happiness at work.