Become the people and development grandmaster in your organization.
Grow your career, your teams, and organization by becoming an expert user of AtmanCo. With our certifications, the interpretation of psychometric results will no longer hold any secrets.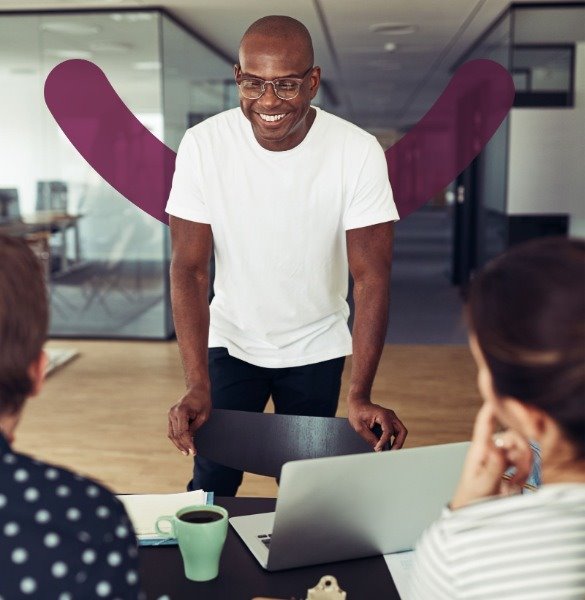 The AtmanCo Community
Share your mastery with our community of experts.
Become an AtmanCo expert user by attending a certification session that examines the evaluations, its science, its features, and its utility. Gain a deeper understanding of your selection process, integration, and the development of your resources by learning to interpret psychometric results like an expert.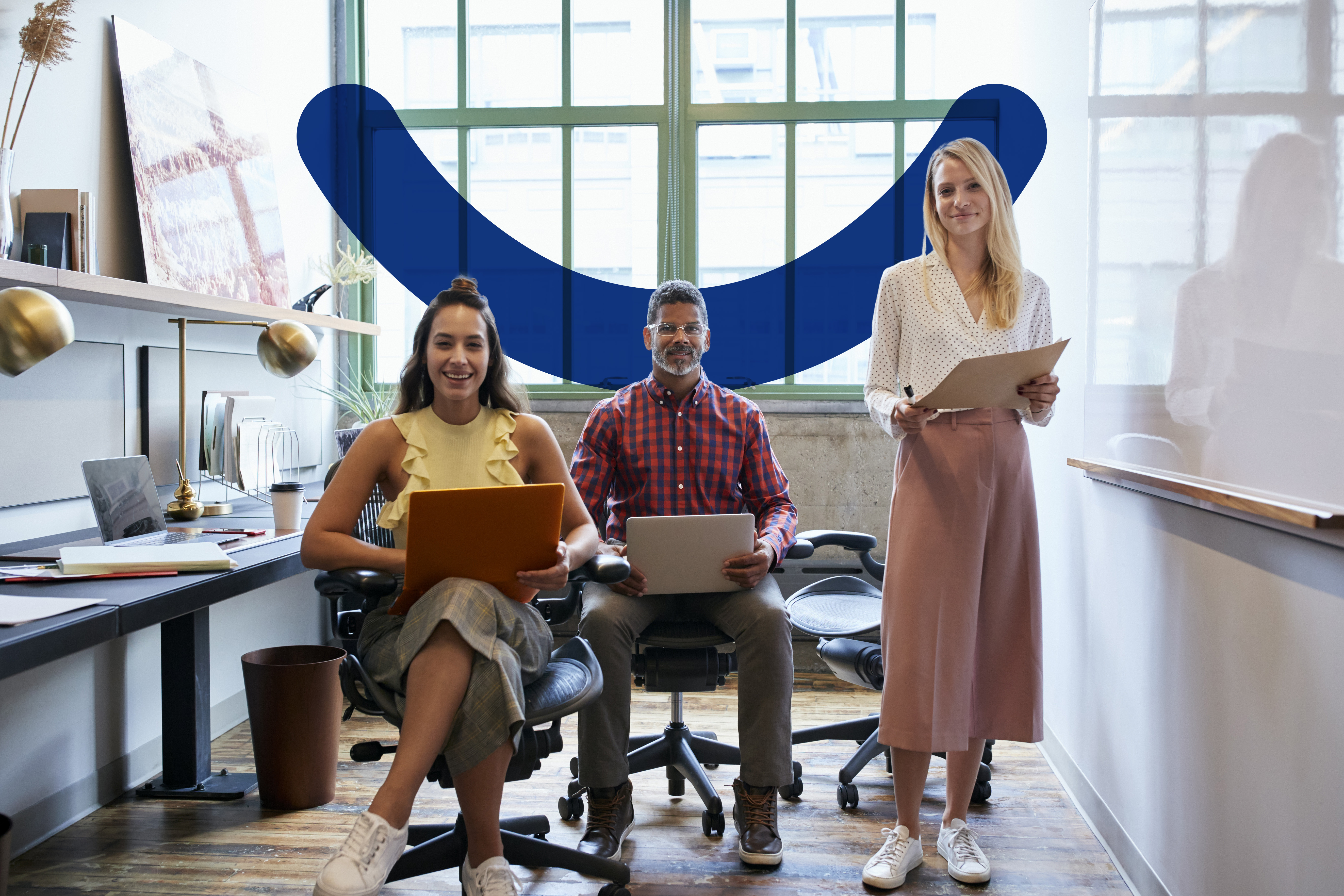 The AtmanCo certification is a real interactive experience where you understand how to better interpret the people you work with every day.
The Fundamentals of Psychometrics & AtmanCo
Improve your understanding of your candidates' and employees' profiles to increase the effectiveness of your interventions. Learn to identify the best methods and strategies to meet your employees' needs and how to significantly increase the performance of your teams.
What you will get from it
Understand the scientific approach of the AtmanCo assessment and solution.
Analyze the general cognitive ability, the 14 personality dimensions, the 10 organizational preferences, the triple bottom line, and all the resulting competencies.
Interpret psychometric profiles and define its results main characteristics.
Our community speaks
Join our big community of AtmanCo's masters.
Excellent training, I'm already looking forward to the rest. Very interesting and competent trainer!

Sylvie M.
Assistant HR Director
Super pleasant training and far from being boring!

Cynthia B.
Associate Director
Very interactive, great group participation. It's interesting to share with HR experts from different fields.

Nancy P.
Consultant and owner
Thank you AtmanCo! Super interesting and dynamic trainer. She knew how to adapt to the different roles of participants in the session.

Alexandra D.
Workplace Interventionist
I found the concrete explanation of each personality trait and how they coexist within a team very interesting.

The interpretation of the profiles was fascinating, especially from a skills development perspective.

Sarah B.
Leadership Consultant
The whole training was very interesting and allowed us to better understand the AtmanCo tool in order to exploit its many benefits in our daily lives.

Lina T.
HR Project Manager
The section on personality, profiles and how to interpret the combinations was fascinating.

Claire M.
Director, Business Development and Customer Culture
Talked about personality dimensions and how they can be used to analyze a candidate is a game changer, literally.

Pascal S.
Recruitment Manager
Sincerely, all aspects of this training are interesting...

The alternation between theory and practical application of this training was captivating, very useful and is certainly a must!

Martial B.
Investment Director
I recommend the tool and training to any HR or recruiting professional.

In addition to being adapted to our reality, it was relevant and very interesting.

Claire M.
Director, Business Development and Customer Culture
I'm definitely going to dig deeper by reading all the materials that have been sent to me. The topic is really interesting and I can already see the usefulness in my practice.

Sara-Christine R.
Human Resources Consultant
Are you looking to book a private session?
Get in touch with our team explaining your needs and we'll take care of the rest.