Simplifying Personality for Everyone
Turn complex psychometric data into easy-to-understand personality styles that your whole team will love.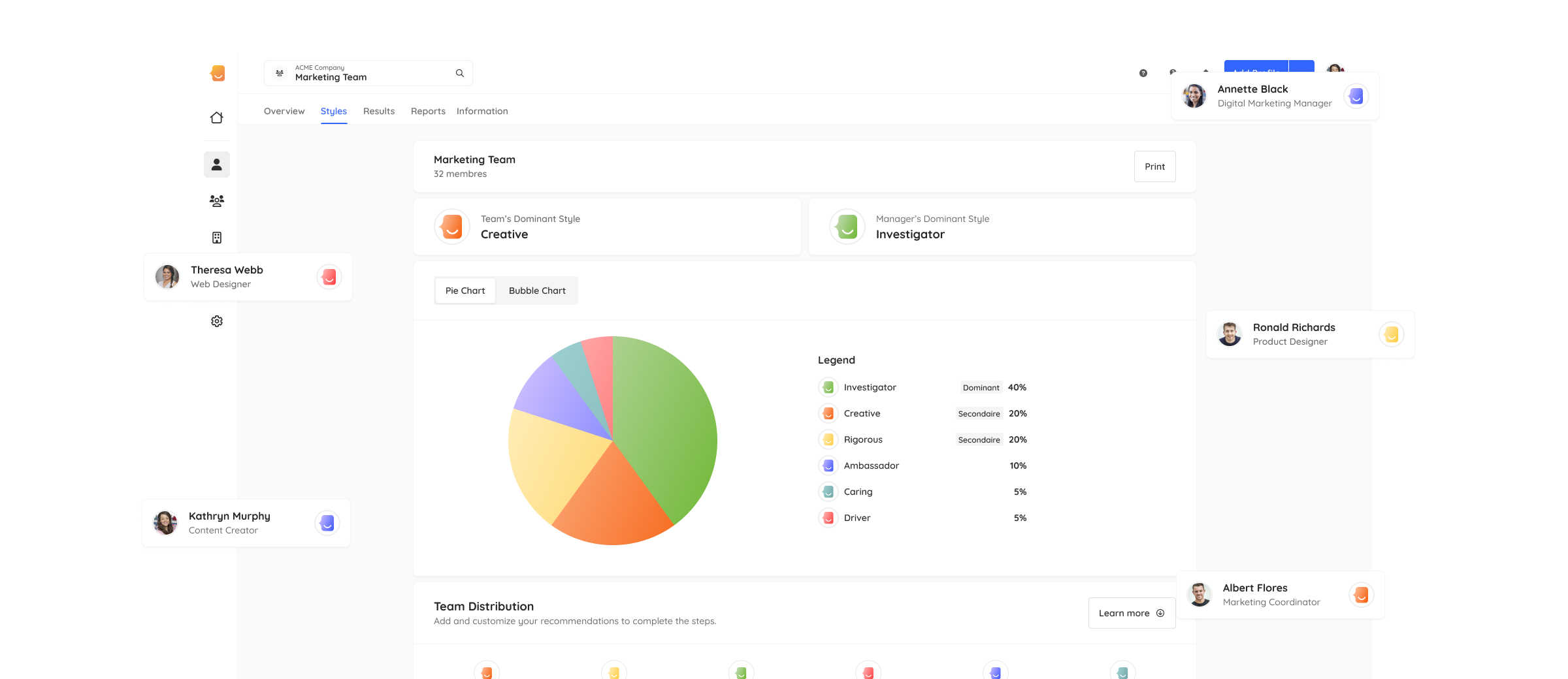 Personality Styles
Unveil your team's unique personality styles
Reveal people's characteristics and true strengths to give your teams the best chance of success.

The Driver
They are bold, courageous, enthusiastic, and are not afraid of risk. Their strength of character stands out in the face of hardship and adversity.

The Caring
They naturally perceive the needs and problems of the people around them. They care and want to make a difference. They often leave a positive impression on people they encounter.

The Creative
They are not afraid to innovate and do things differently. They propose solutions that are outside the box. They like to experiment and explore far and wide from the beaten path.

The Rigorous
They are tenacious and do not easily get discouraged by efforts that require accuracy and perseverance. Precise and methodical, they see the order amidst the chaos.

The Ambassador
They naturally enjoy developing new relationships. They like to be in contact with new people from which they gain energy. They have the talent to attract the attention of an interlocutor or a group.

The Investigator
They are eager to understand phenomena and to go further in their research based on a method or processes. They are constantly seeking to analyze in depth and make connections.
Explore the Personality Styles
Get a more detailed view of the different personality styles available, their characteristics, and behavior profiles.
Benefits for HR
Mobilize your teams
Easily reveal people's characteristics and natural tendencies to put into action the right talents.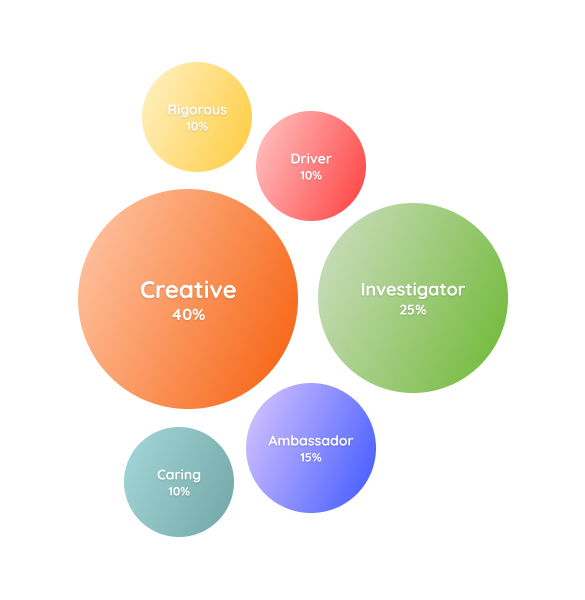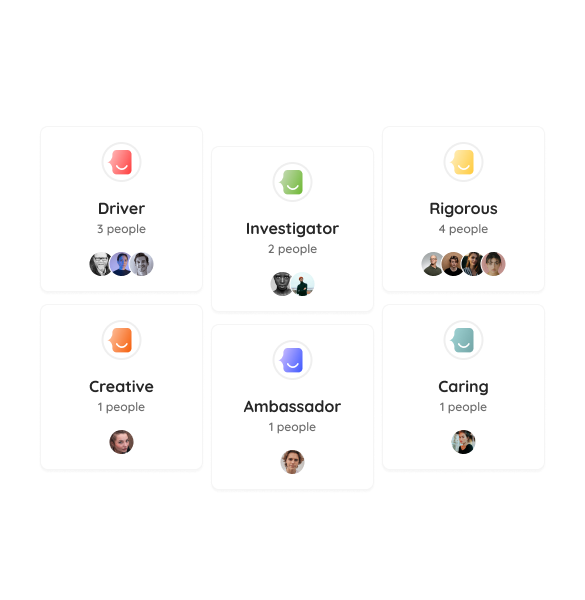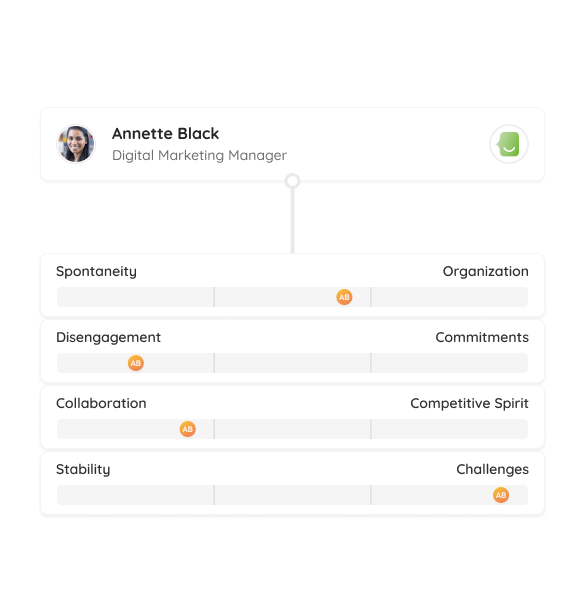 Facilitate team building workshops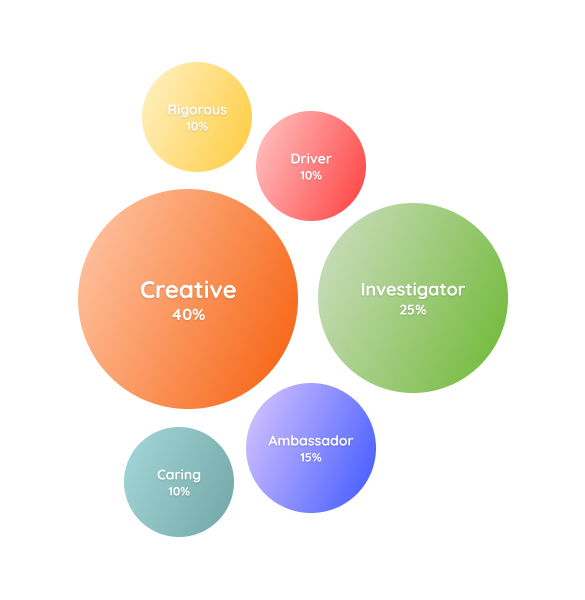 Become empowered in your organization by mentoring your leaders and strengthening your teams.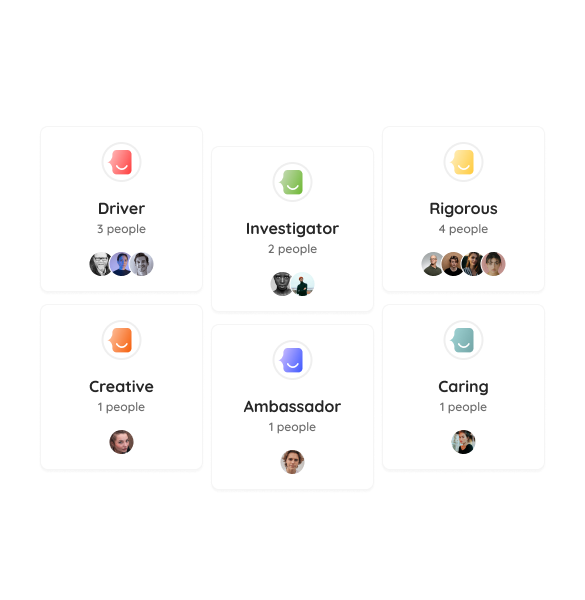 Arm your leaders with the tools they need to better manage their teams.
Build a common vocabulary between HR and Leaders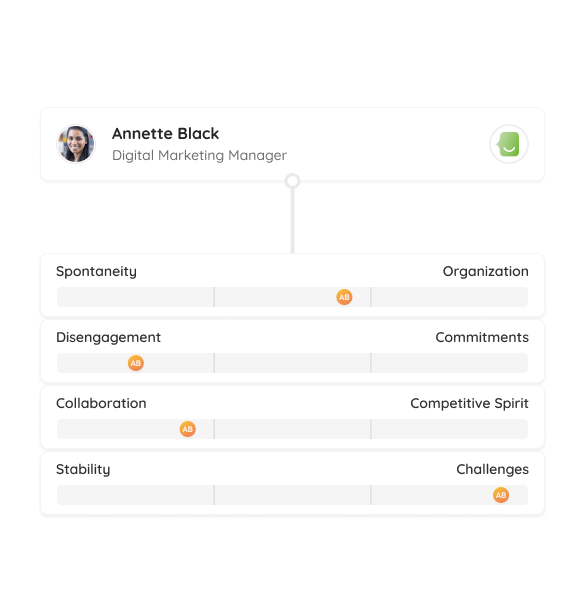 Develop a shared vocabulary between HR and leaders and make your communication more effective.
Benefits for Leaders
Lead your people
Find out how your team's personality styles can help your leadership.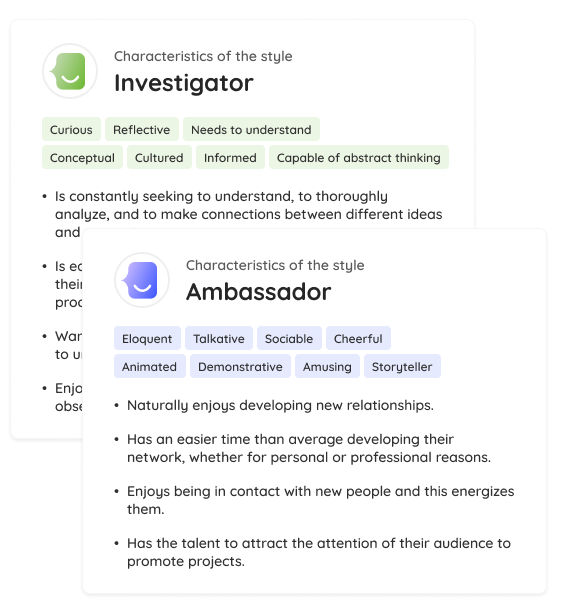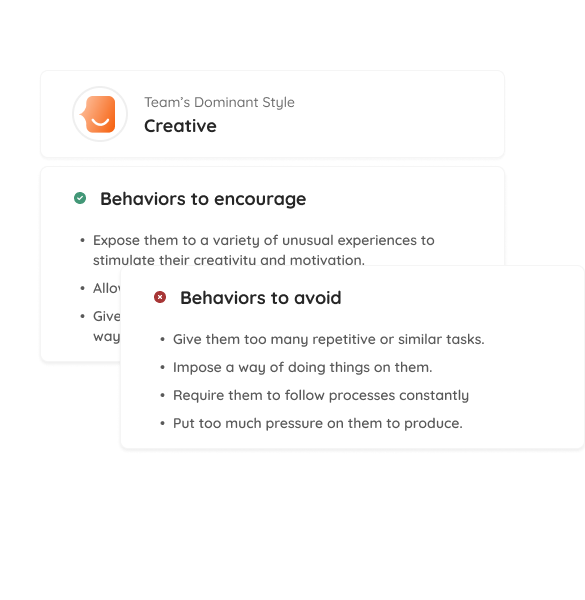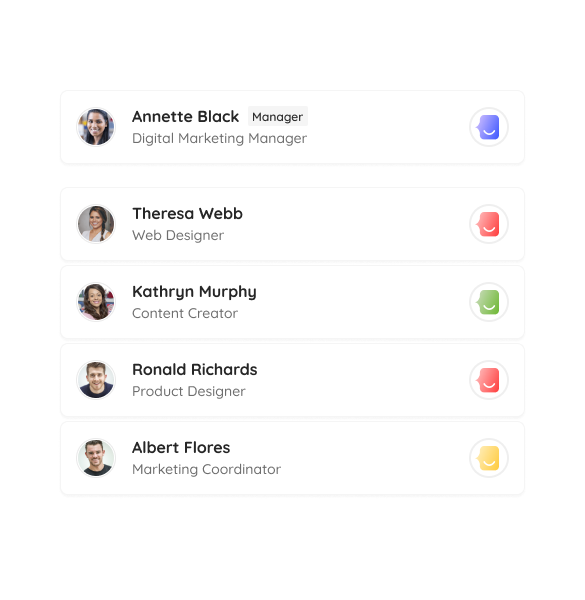 Take your leadership to new heights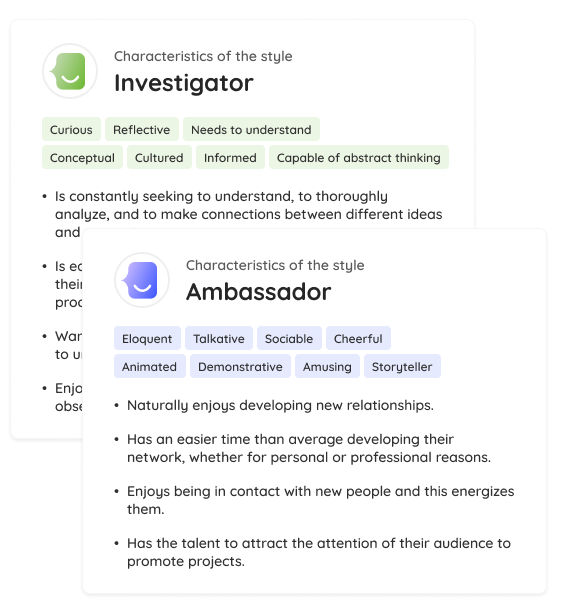 With greater self-awareness, you'll be in an outstanding position to understand how to match your style with that of each member of your team.
Understand your team like never before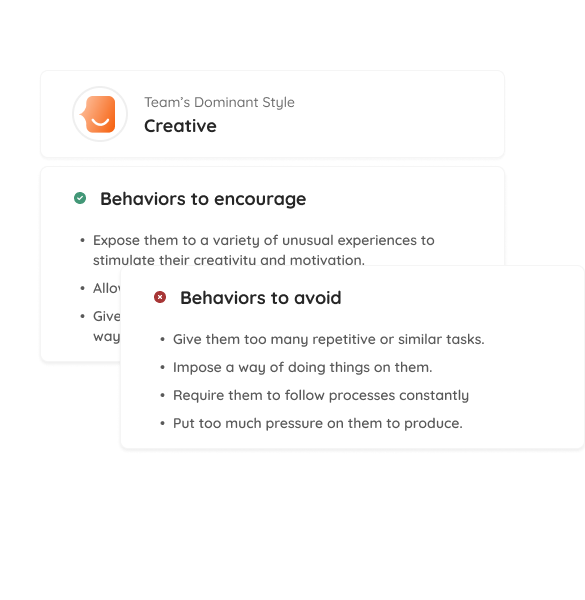 Get concrete, actionable advice on how to best lead, motivate, and engage the different personality styles on your team.
Build & lead the dream team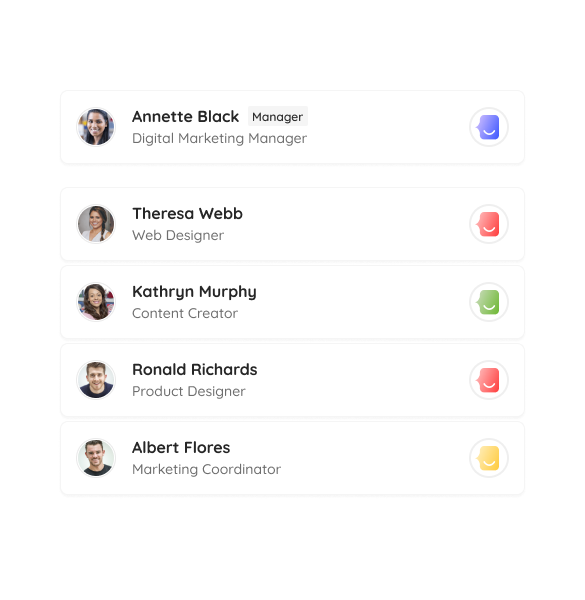 Find out how your team's personality styles fit together and how they can complement each other to become something greater than the sum of its parts.
Benefits for employees
Engage your superpower
Know yourself and others better by discovering the impacts of your personality on your organization.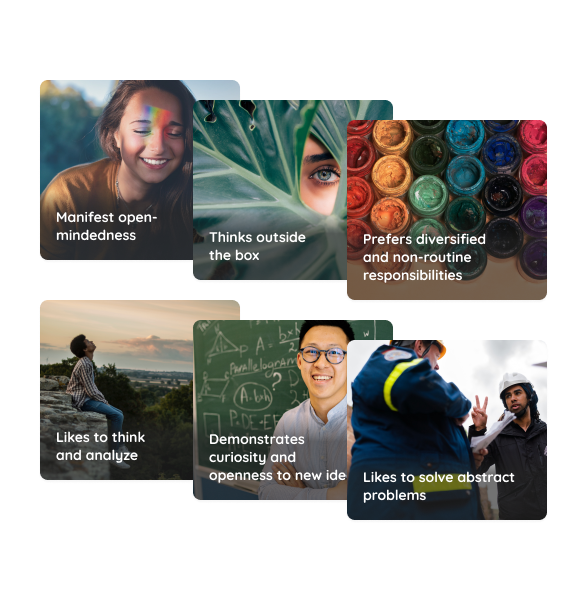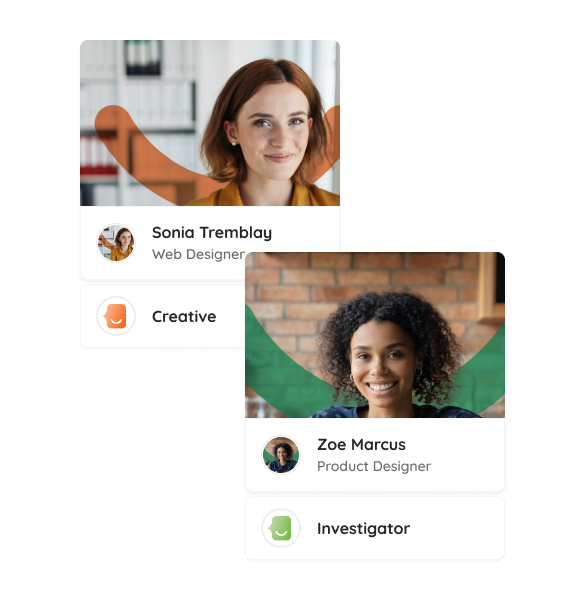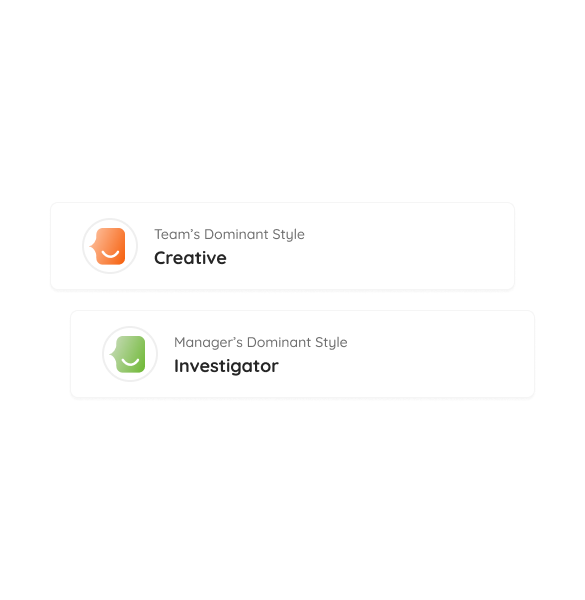 Look inward and discover where your strengths lie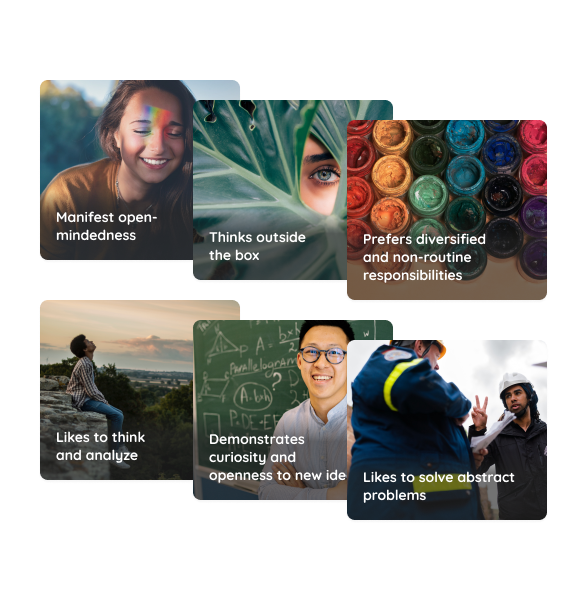 Our biggest assets are all too often hidden right under our noses. Uncover and harness them on your journey to self-mastery.
Learn to find Self-Balance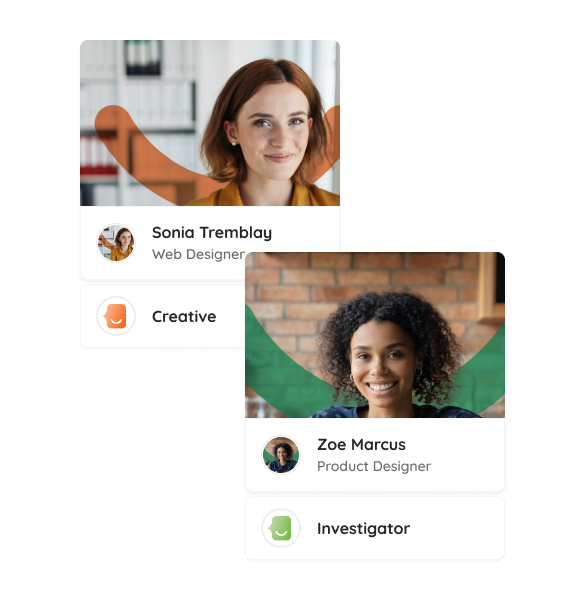 By understanding and accepting your strengths and challenges, you'll be better equipped to develop your future and achieve your goals.
Bridge the gap between powerful opposites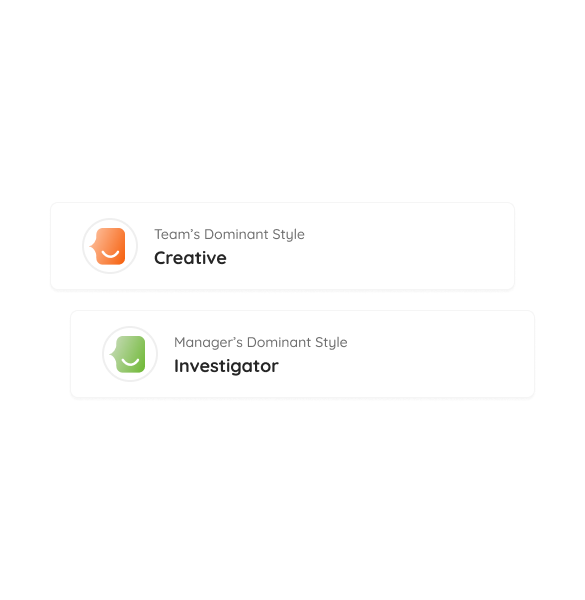 Find out how to create common ground between opposite personality types to discover innovative ideas, better work angles, and achieve more impactful and honest communication.
Animate the most effective Team Building with Personality Styles
We offer you an exclusive training on how to use the Atman Styles in your next team building activities.
Science
The Science behind it
The complex science behind a simplified tool.
Resources from our experts.
Get the latest tips and best practices for improving your recruiting, management style and developing your most valuable assets.
Ready to experience personality styles in your team?
Contact us to find out how we can help you enhance your employees' development and your organization's performance.