Diversity has made us who we are.
We're in the Potential Business. AtmanCo brings together the talents, uniqueness, and aspirations of each individual to form its identity. We're grateful that you're taking the time to get to know us a little better.
This is us.
AtmanCo is proud for having recognized how important having the right person in the right job, team, organization, and culture really is. Our speciality has allowed us to celebrate individuals' natural talents, strengths, and professional challenges – without the need for a psychologist.
We rallied a team of innovative and tech-savvy minds to create something exceptionally unique. We've always known that our truest success story lies in the hands of our most important asset: our exuberant workforce.
Let's take a moment to share some of the most notable traits of AtmanCo's identity made up of every member of the team, and with complete transparency.
67% spontaneous (thank you, organized employees!) 
90% emotionally intelligent 
70% work better in novelty and change
78% love a supportive and team-oriented environment 
87% prefers telecommuting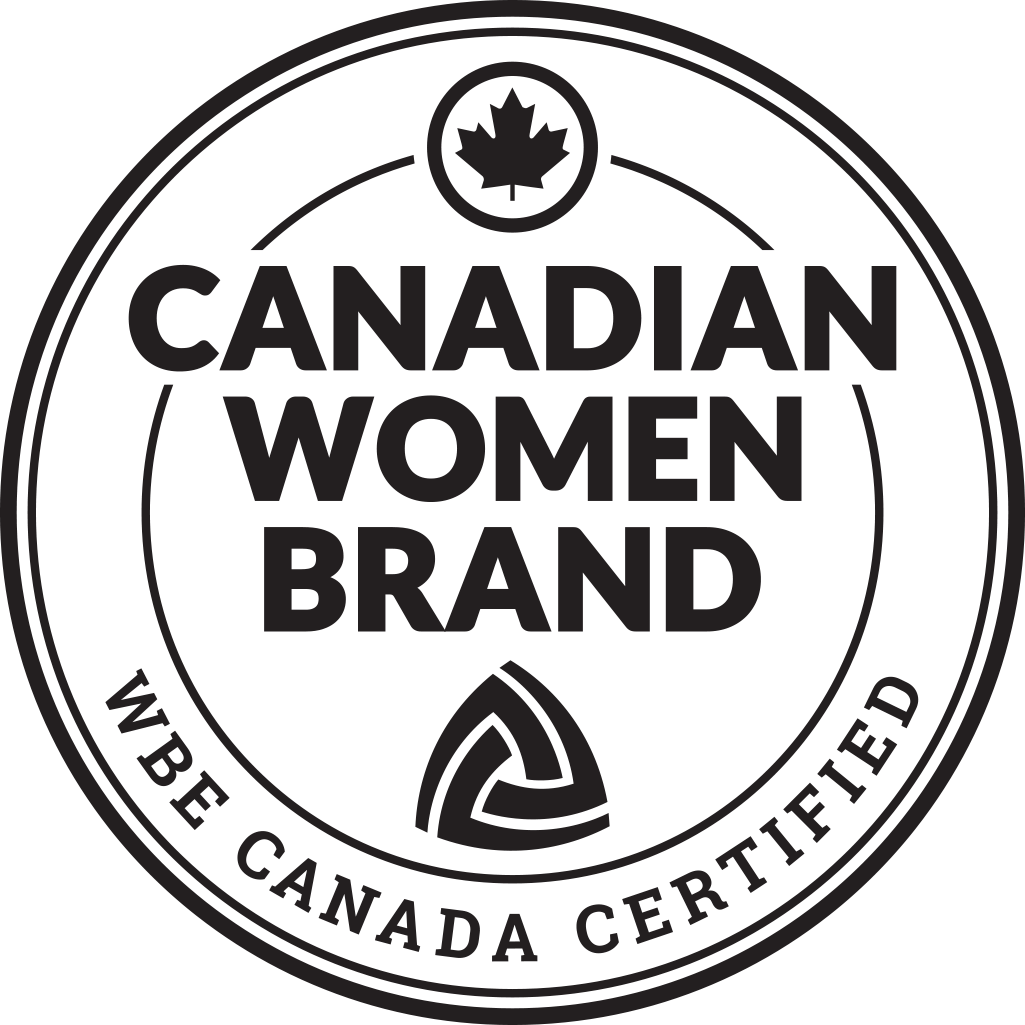 Caring leaders who think big.
Proudly woman-led, the captains of our team challenge the status quo to innovate and foster a greater sense of happiness in business, all around the world.
We believe in the power of the team and the unique strengths of everyone within it. We believe that recognizing their true potential is what defines success in business.

Marie-Christine Drolet
CEO at AtmanCo
Our Philosophy
What we strongly believe in.
The fundamental principles that underlie our story, drive our purpose and nature.
Well spirited​
Working with a caring and positive mindset allows us to give our best, and actively contribute to the growth of our colleagues, our clients, and ourselves – and having that good attitude is a little bit easier when you're in the right working environment. That's what we always do.​
Accountability
We carry on with a simple goal in mind: to produce the world's best psychometric evaluation and talent management solution for all – and we're all accountable for that goal.​
Audacity
It's in our DNA to be courageous enough to want to exceed all expectations. We've fostered a space where our teams are creating, expressing, and daring in their ambitious adventures, giving them everything they need to meet and exceed their true potential.​
Trust
We believe in fair organizations. You are the expert and leader of your domain, and we encourage ownership, autonomy, and freedom in everyone. We also trust you to prioritize an environment where a healthy work-life balance is non-negotiable.​
Innovation
'Constantly improving' is our moto. With great intensity and a huge desire to strive for excellence, we never consider things as finished. We seek to foster excellence, proactivity, and creativity in everything we do.
Authenticity
We are who we are, in our strengths and imperfections – and we're proud of it. We celebrate diversity, authenticity, and expression. We highly value the unique personality of each member of our crew.​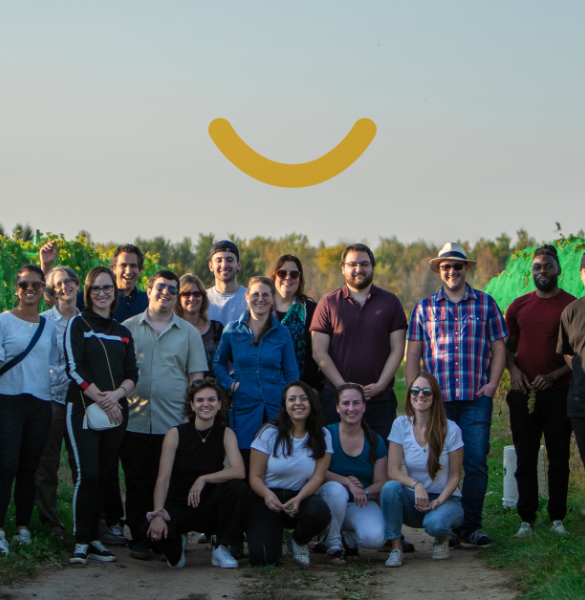 Our Responsabilty
Connecting people with their true potential.
We get back to the basics of professional life by acting on what really matters: happiness and fulfillment in the workplace. Our responsibility to bring out the best in everyone is a large part of our mission as we strive to connect people with organizations, but also with their inner selves.

We believe that the working world is constantly changing, and we are proud to be part of its boundless evolution.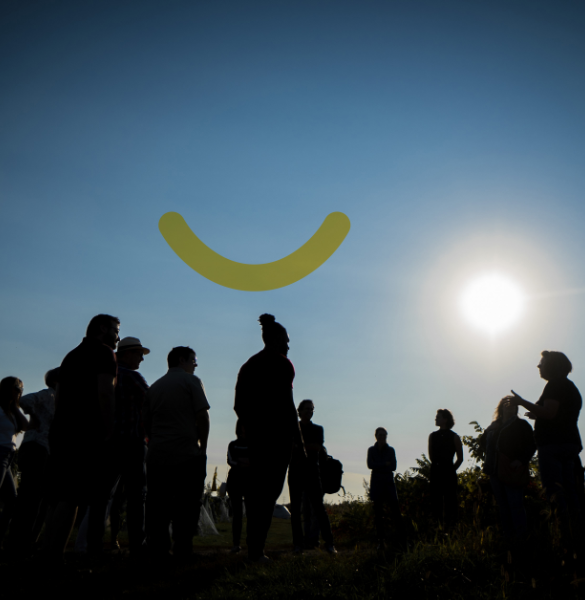 Atmanco around the world
Worldwide Connections
We are Canadian Montrealers spreading business happiness all over the world, and we can reach you no matter where you are. No distance is too large to lend our expertise where it's needed.
Our team speaks 7 languages
Our assessments are available in 6 languages
Our partners can be found across 6 countries
Our customers are spread across 25 countries
Join us and let's do great things together.
There's really something great about directly seeing how your work and actions make an impact on a company. We wish for you to challenge yourselves to grow and use your talent to create amazing things.
 Sign up to be the first to know about our open roles.