Fostering business happiness, together.
Are you a consultant for HR, training, development, or sales performance? Are you looking to become a trusted reseller of AtmanCo's assessments? Be part of AtmanCo's mission to leverage natural talent and diversity to foster happiness at work.
Benefits
What does it mean to partner with AtmanCo?
Do you help your clients hire, lead, and grow their most valuable assets? Partner with AtmanCo to add value to your customer's experience during their growth journey.
Scientifically solid assessment
Evaluations validated by high quality external resources, references in the field of psychometric evaluation, and by international scientific studies in the context of university research.
Features, content, and reports
Take better control of your customers' journey and offer them a complete talent management solution focused on a recurring business model, all customizable for the best fit.
Account completely autonomously
Expand and complement your service offering with a solution that makes it easy for you to be autonomous and access a full range of consultant training courses.
Collaborative community
Join our mission by becoming part of the AtmanCo movement and gain access to a community of experts, just like you, who are looking to connect and share their passion and expertise.
Plenty of resources and support
Enhance and expand your current consulting offer with expert tools that give you everything you need at your disposal.
The AtmanCo solution creates value in all team interventions. It is a tool that I use in my HR services with clients in various sectors.
Coralia Raducea, HR Consultant
GoRH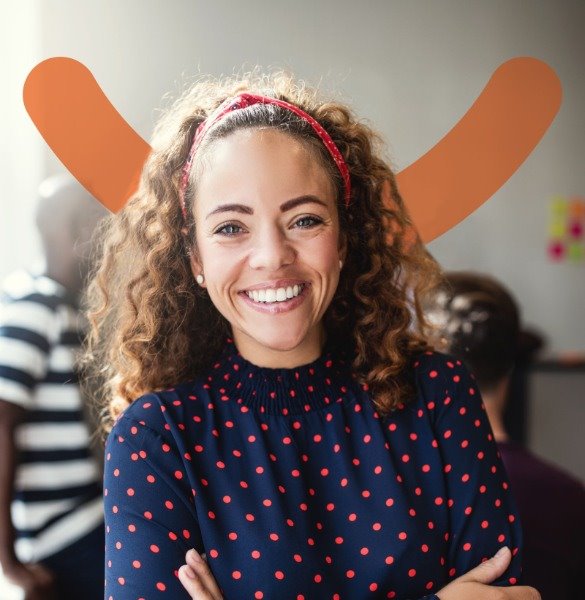 For +1,500 organizations
AtmanCo is their first ally for professional growth and happiness at work.
Bring your network to the party. Enhance the quality of your interventions and offer with the power of AtmanCo's psychometric data.
Partnership experience
Start a partnership you'll love.
This is where your adventure with us begins. Be part of a great community of enthusiasts - from consultants to experts, from universities to businesses.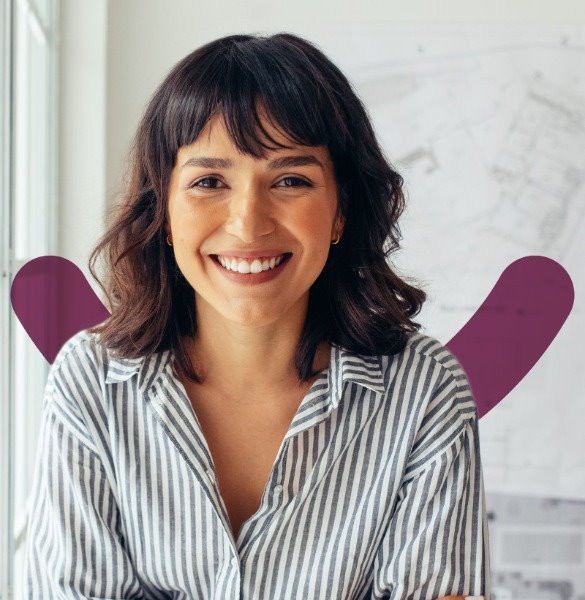 For HR Specialists and Consultants
Sharply enrich your HR offering with a wide variety of practical and game-changing data and features. Become 100% autonomous to create your customer's profiles and environments, and let's thrive together.
Benefit from special offers on evaluations volume and price
Access exclusive training and resources
Get expertise with our Essential AtmanCo Certification
Be informed of the latest news and feature development
Be an active member in the future development of our technologies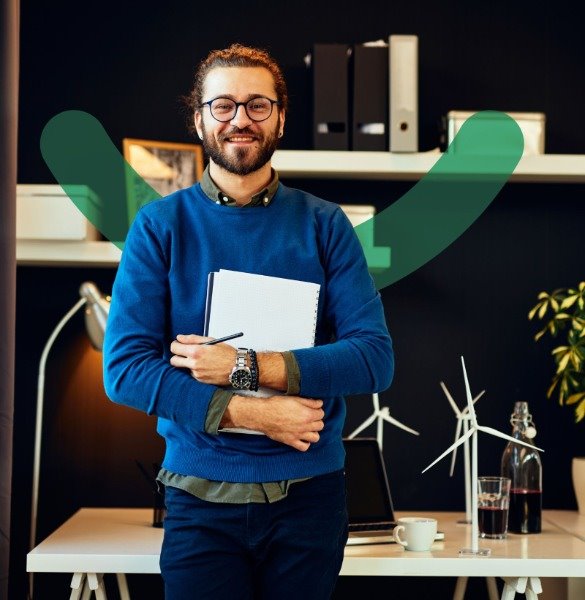 For Strategic partners
A real exchange at a strategic level to improve a strong, significant, and complementary offer. Be at the forefront of the value offered by AtmanCo and become a key member in our common development.
Benefit from the best offers on our evaluations
Access to exclusive training and resources
Access to our online partner kit
Manage your clients and sales with complete autonomy
Get expertise with our Advanced AtmanCo Certifications
Have a privileged access into the future of our solution
Get to know us better.
Book a call with us to kickstart your path to partnership.