Equip yourself with the best ally of effective leaders.
Take leadership skills from good to great with valuable insights that uncover a team's DNA to help managers better engage, mobilize, and lead their teams more effectively.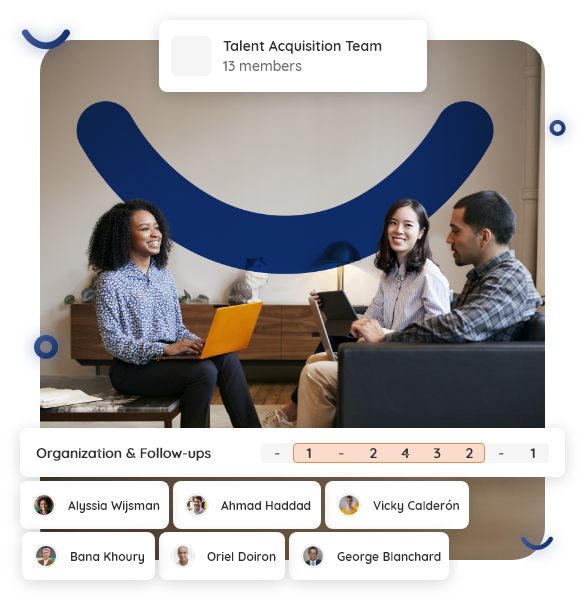 Inspiring leaders we have coached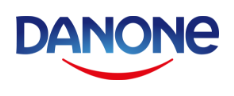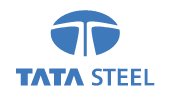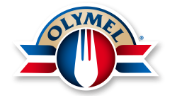 Knowing the strengths and development opportunities of the people on your team is essential. Depending on the personality of each person, we must adapt the way we deliver our messages to achieve results.

Amélie Richard, General Manager
Eltoro Studio
Global Fit
Crack the code of your team's DNA
AtmanCo evaluates and interprets a 360° view of your teams, their environment, and their work to guide you on your path to stronger, more performing teams.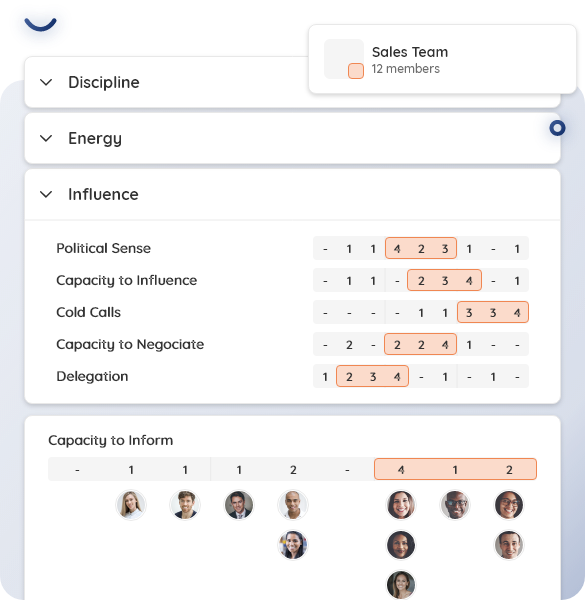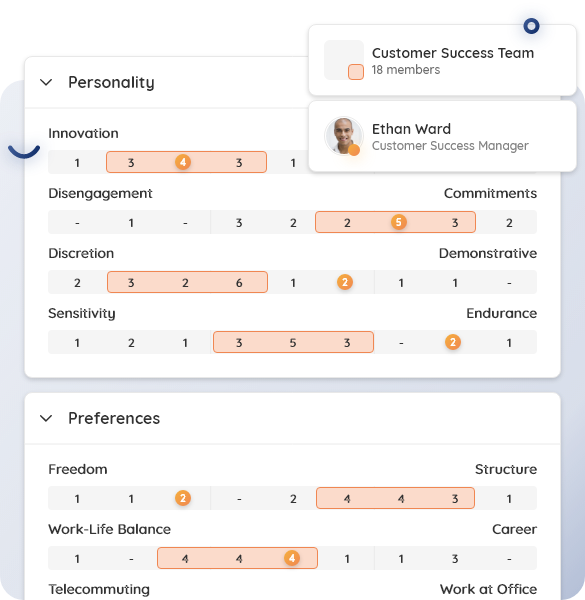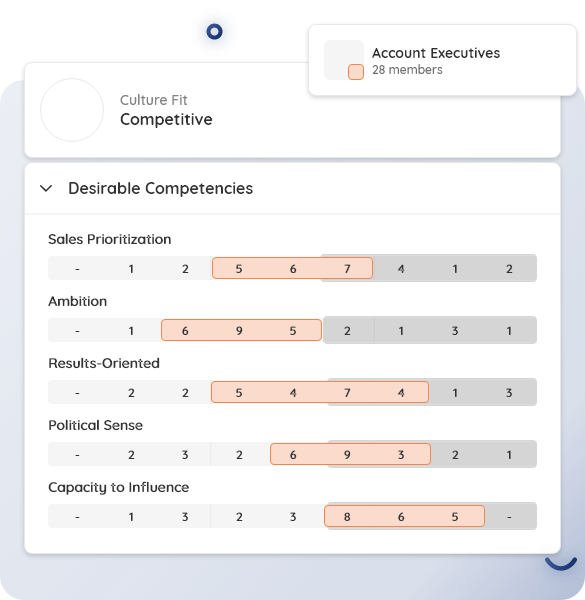 Unveil your team's unique Personality Styles
Take your teams to new heights by decoding their personality styles for more impactful and honest synergy.
Services
Observe, interpret, and take action.
We accompany your managers in the analysis of their team dynamics and the interpretation of each of its players. Our role is simple: to make your team more united, motivated, committed, and successful.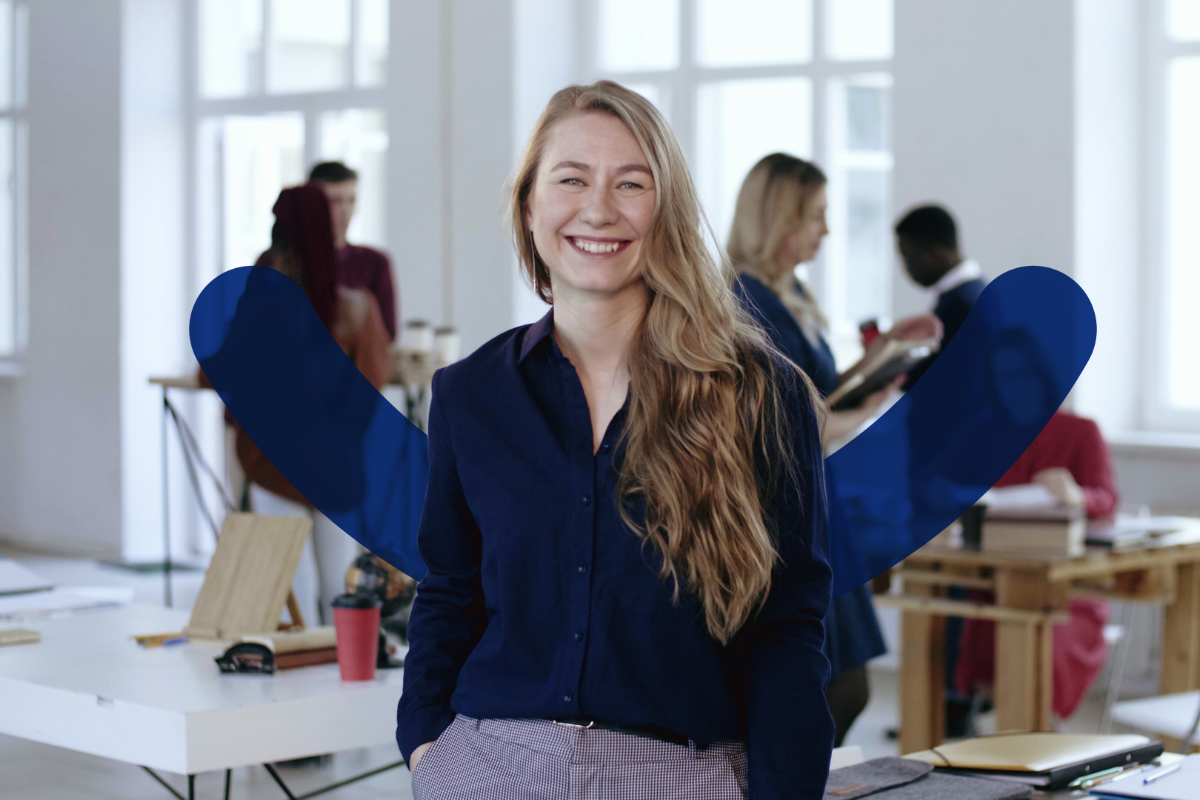 Understand your team and your own leadership style.
Customized training sessions using the AtmanCo methodology to increase self-awareness and stimulate collaboration.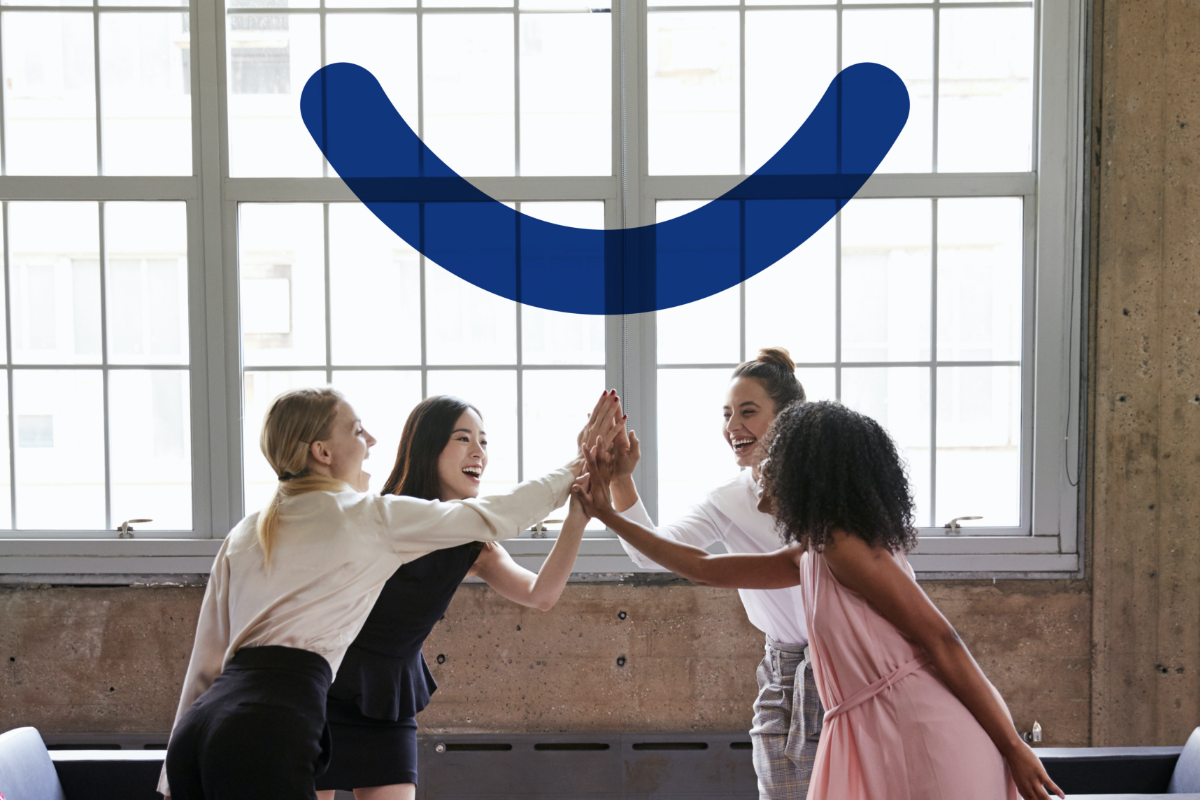 Resolve conflict at the source.
Conflict resolution sessions led by our specialists and guided by psychometric data to restore team dynamics.