Enrich your psychometric experience tenfold.
While you are 100% autonomous with the AtmanCo platform, we could all use a helping hand every once in a while. Partner with our experts to enrich your experience with psychometrics throughout your company.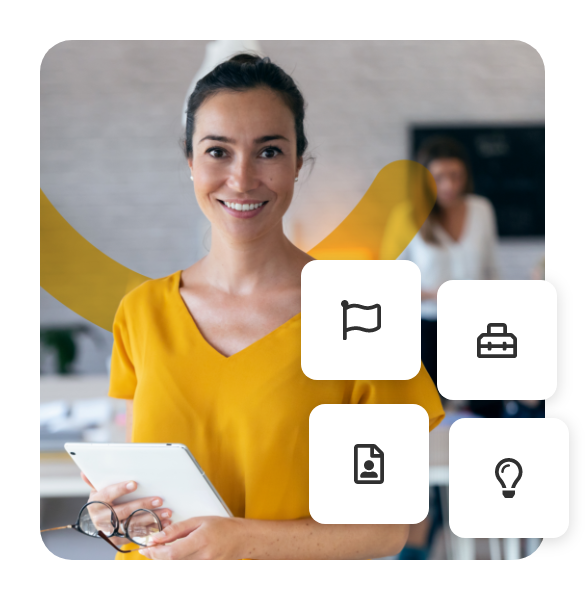 Being evaluated on aspects of our personality is always a bit challenging. Talking about it with your workgroup can be even more stressful. AtmanCo gave everyone the space to express themselves, without judgment.

Amélie Richard, General Manager
Eltoro Studio
Organizations and leaders we support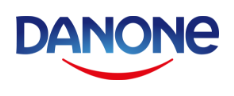 Services
It all starts with a unique experience.
Our approach always begins with AtmanCo's psychometric assessment, followed by the intervention of our experts to guide you in identifying and developing the unique power of your talents.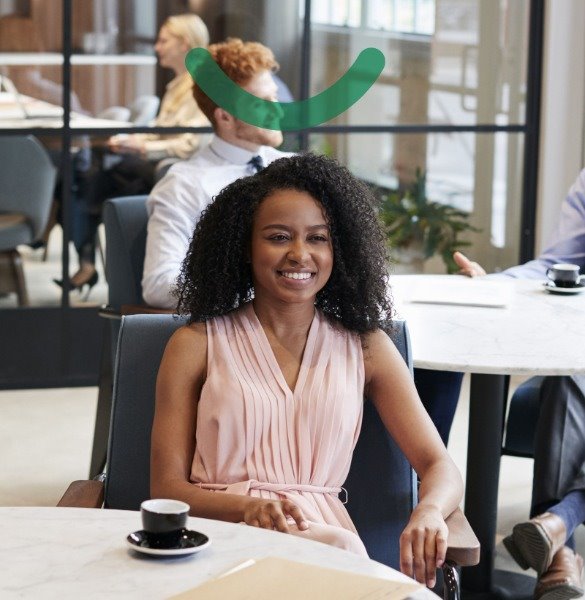 Interpret your profiles from an expert perspective.
Discuss the results of the AtmanCo evaluation with one of our psychometric experts. Uncover detailed insights about a profile's strengths, potential, development path, and unique characteristics to understand what it takes for them to succeed.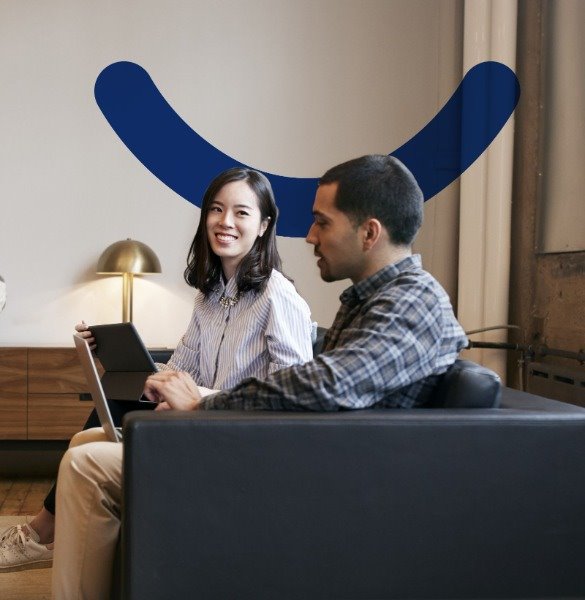 Demystify your team's dynamics, performance, and unity.
Get a detailed team analysis to define the path to success and reveal how individuals influence overall interactions and team dynamics. Expose your leaders to essential data about their team's potential, natural talents, and limitations – always with actionable feedback and advice.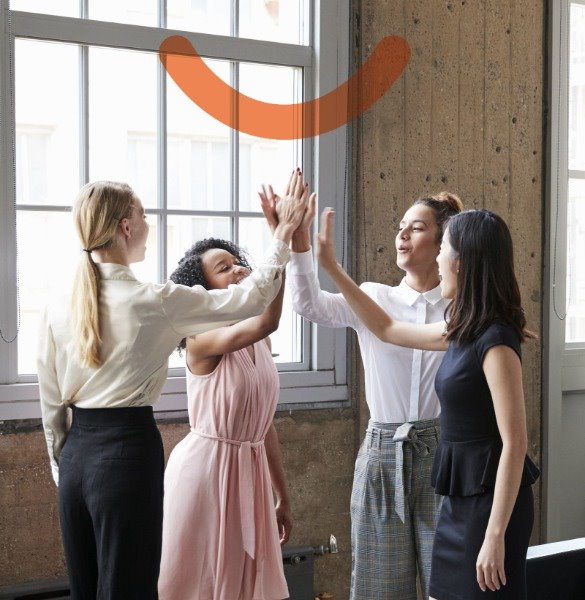 Strengthen your team spirit and cohesion.
Whether you're managing a new team or looking to optimize the performance and happiness of your current squad, a team-building session can provide the entire group with enriching data on how personality impacts cohesion, how it influences group dynamics, and how to finally focus on reaching common goals.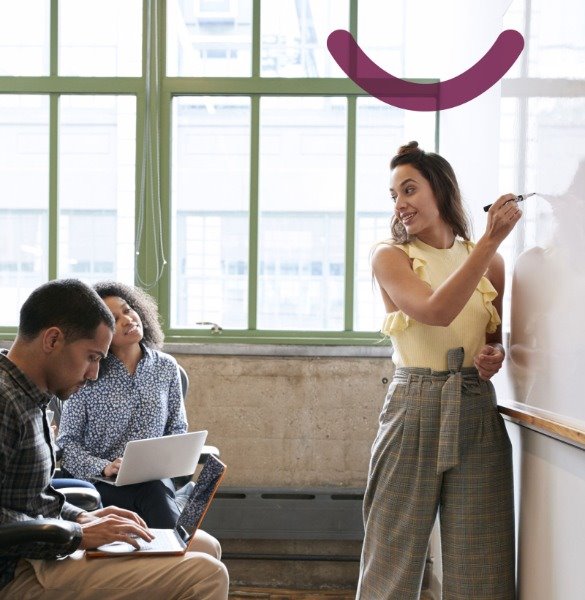 Lift your people to their fullest potential.
Dig deeper into one's potential with this extensive evaluation that uncovers the personality and abilities of individuals for high-impact positions. Including a thorough interview, resume evaluation, in-basket exercises, decision-making and conflict resolution assessments - this evaluation will ensure your investments are in the right place.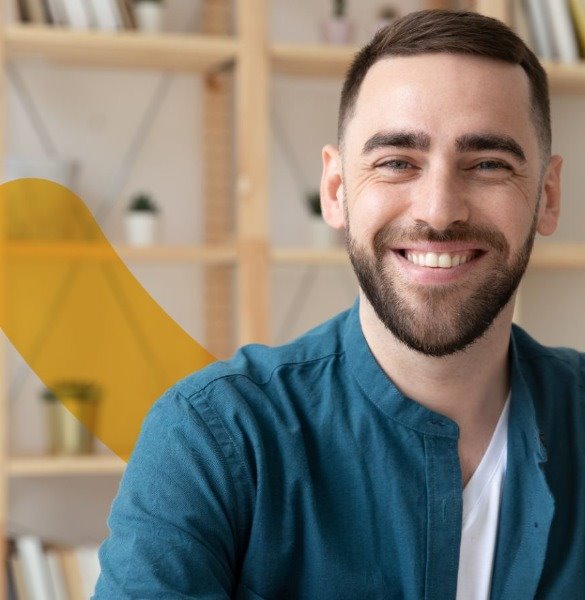 Achieve your leadership goals.
Get accompanied by your own coach who's certified to deliver an action-oriented feedback process that will help you achieve your most ambitious professional goals.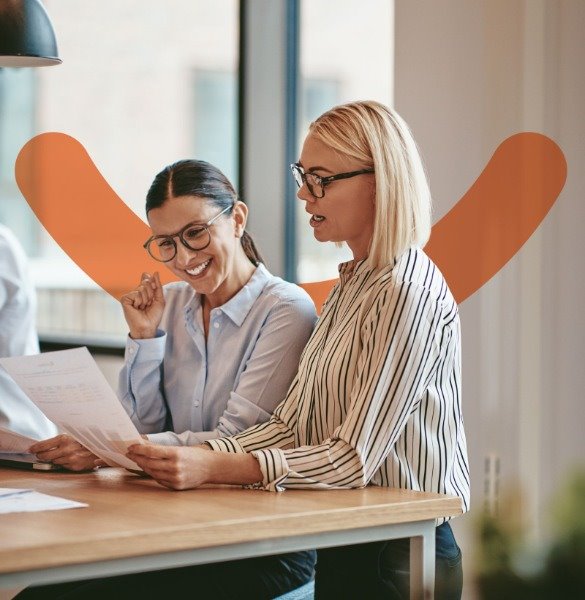 Deepen your psychometric expertise.
Customized in-depth training sessions centered around personality themes and soft skills to increase self-awareness and stimulate collaboration among your people.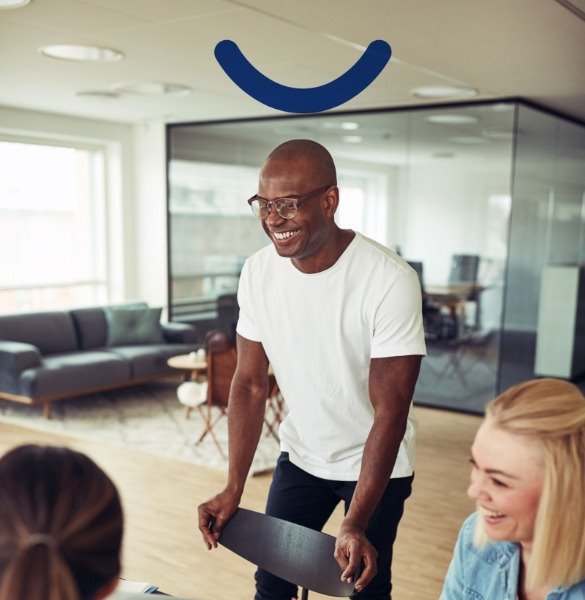 Resolve and prevent conflict among your team.
Address conflict head-on in constructive, focused sessions led by our specialists that result in an action plan to resolve ongoing issues and prevent future struggles.
We focus on personalization based on your unique qualities.
Often, specifics mark critical functions of an organization and its industry. Whether it's for your unique culture, niche roles, or special skills, we customize to your unique fit.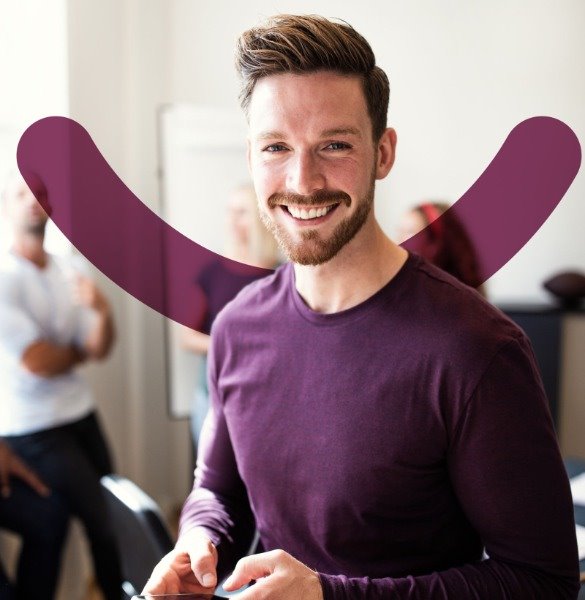 Become an expert in psychometrics and developing talent.
Becoming AtmanCo-certified means gaining the skills you need to interpret psychometrics, understanding its science and language, mastering all its characteristics, and leveraging its power. Get the tips and best practices to level up your selection, onboarding, and development processes to achieve the best possible outcome.
Ready to dive into your AtmanCo experience?
Partner with a team that offers to make your employee journey the most fulfilling one yet. Learn more about how we can help you leverage happiness in your workplace.