Solpak fosters talent retention with AtmanCo
David Salerno, Founder and President of Solpak, shares how the AtmanCo platform has enabled his company to grow by strengthening a talent-centric culture. With more focused recruiting and managers better equipped to nurture their teams, David shares his experience on the impact that AtmanCo has had on his organization.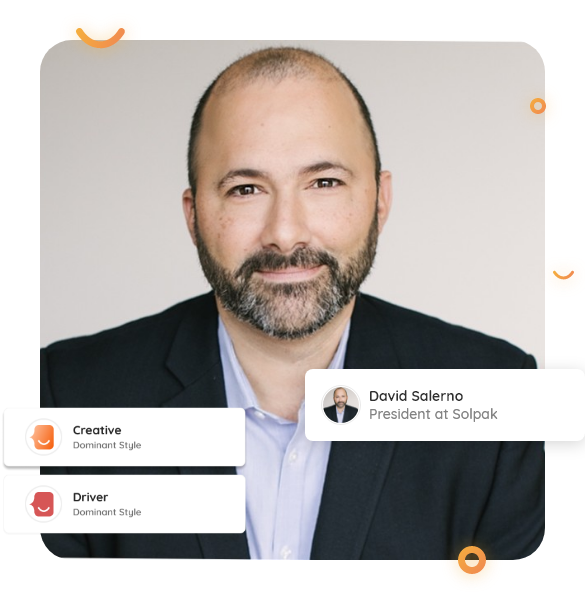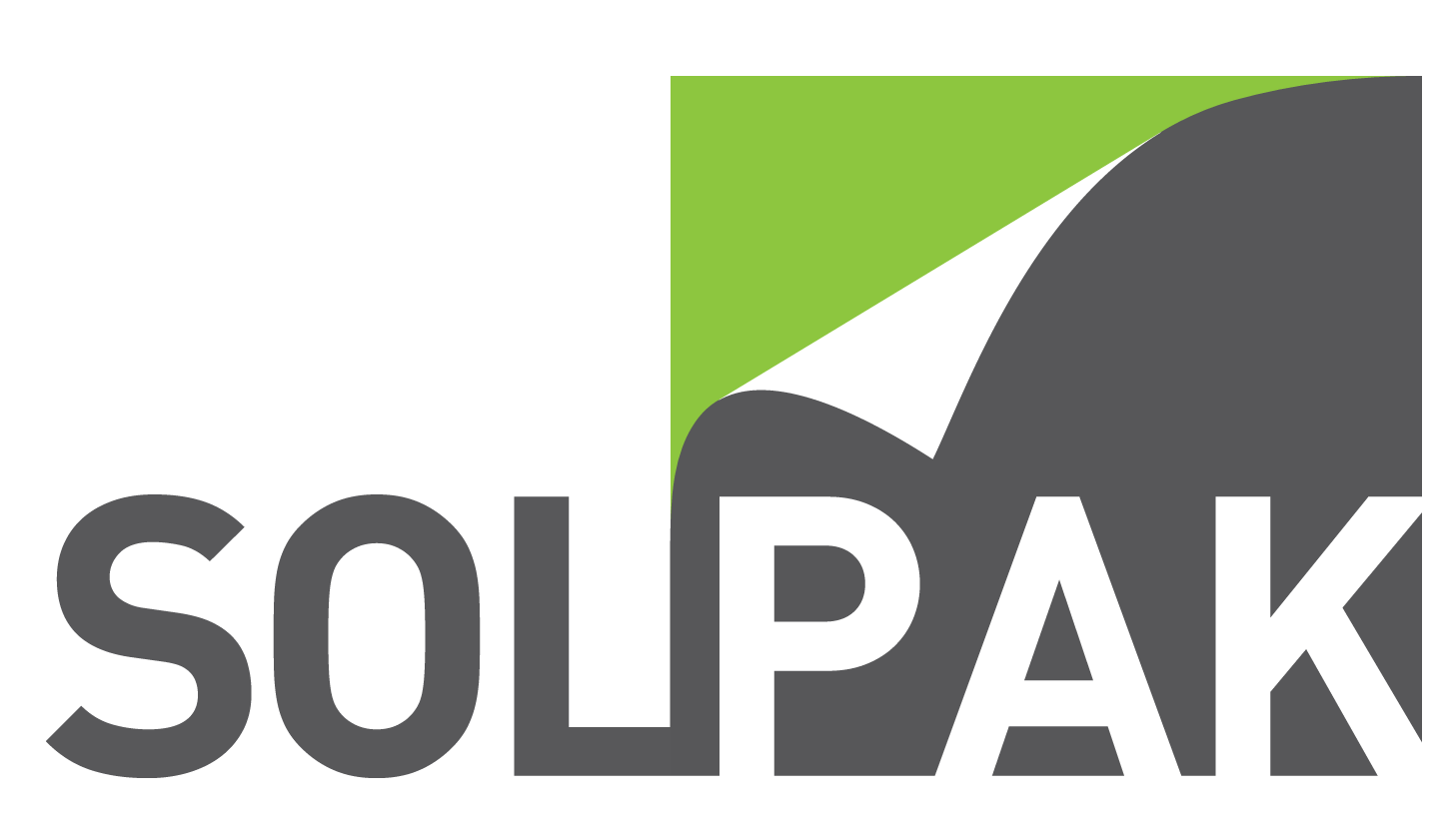 Solpak
Created in 2005, Solpak is a leader in ready-made food packaging solutions. The Quebec-based company supports its clients across Canada by providing innovating, eco-friendly packaging as well as transportation.
To promote retention, we must consider the experience of our employees from the moment they are hired. AtmanCo plays a key role in this.
David Salerno
Founder and President of Solpak
The challenges
In the context of Solpak's growth, recruitment needs quickly became major. It was necessary to attract and hire the best talent, and to keep them so that the company's evolution would be in harmony with that of its employees.
Using psychometrics to identify the best players to strengthen his teams was an option to explore. David considered the AtmanCo solution to see what impact it would have:
"I felt that there was, beyond the use of the tool itself, a desire to make it a value-added part of our talent-centric culture that could enrich the employee experience at Solpak. For us, the AtmanCo platform is much more than a talent selection tool." 
In addition to the recruitment challenges, there were the next steps in the experience for their talent.
Coaching managers and developing skills quickly became HR focal points essential to their goal of maintaining healthy growth.
But what role did psychometrics play in addressing these other important challenges?
To meet this attraction and retention challenge, we first had to go back to the source: the recruitment process, from selection to integration. 
Solpak's challenges:  
Select and retain the best talent for the organization
Equip managers to deliver the best possible employee experience
Ensure the development of its employees' skills through the growth of the organization
The solution
Being autonomous in understanding psychometric data, appropriating the language of psychometrics and interpreting it is accessible and simple for HR professionals and leaders at Solpak.
Today, the science of psychometrics is an integral part of the Quebec-based company's recruitment efforts. Its impact does not stop there:
"A platform that allows autonomy in the evaluation and interpretation of psychometric profiles of candidates, giving access to the best advice to ensure the well-being of our employees, while making us understand the hidden side of potential, it has a great impact at our company."
In processes at Solpak, the AtmanCo platform not only helps HR professionals, but also managers to continually improve synergy within their teams:
"My managers use the AtmanCo platform to ask specific interview questions based on the candidate's profile and choose the best 'fit' that will complement their team and be an asset." 
Simplifying the selection process, asking the right interview questions and understanding the fit of a candidate with the personality of their manager and future team, contributes to the HR practices and fosters a most positive employee experience at Solpak.
With his entrepreneurial vision, David is creative in his use of the AtmanCo platform and also uses it to build collaborative relationships with his business partners.
"To do business with people, you want to make sure there's that 'fit' of value. We believe in that for our business partners, as well as for our employees. AtmanCo helps us to have a better mutual understanding and solidify our business relationships."
 When we create new development opportunities for our employees, we understand their strengths, their potential skills and what meets their needs and ambitions, we ensure that we cultivate their motivation and performance.
The solutions for Solpak:
Simplify the candidate selection process and ensure compatibility with business partners
Making the psychometric interpretation easier by offering a platform that simplifies the analysis and provides personalized advice for each profile in order to promote personal development
Capitalize on the natural strengths and potential of employees in specific skills
80%
positive impact on talent retention
60%
better communication within teams
60%
increased employee motivation and commitment.
Experience the AtmanCo impact
Resources from our experts
Get the tips, best practices and resources you need to foster happiness in your business, straight from our experts.