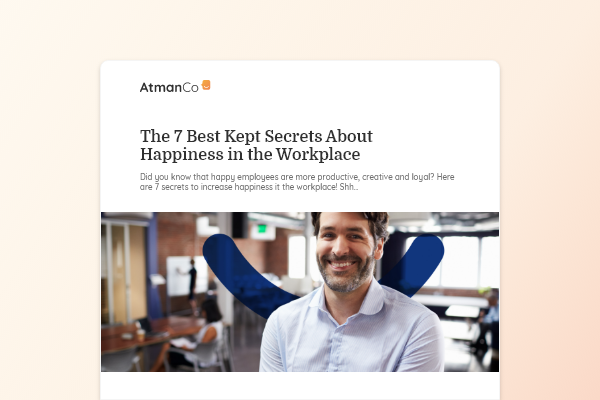 Stay in the loop.
Stay up to date with the latest in collaboration, performance, leadership, culture, Business Happiness, and more.
Subscribe to our Newsletter
Get reports, articles, guides, checklists, and more fresh content to help you hire smarter, lead stronger, and grow better.
P.S. We take emails very seriously. We will only send 2-4 emails per month and we'll never share your email address with anyone else.